The Vanderbilt Republic (VR) empowers and mobilizes the artist diaspora.
We see artists as leaders, as builders; our output as a coordinated group valuable.

VR's work is visionary, uplifting, and practical - a consequence of extensive production experience worldwide.
Expressions have ranged from an uncovering of the positive potential in a hurricane's wake
to championing the post-genocide Cambodian cultural renaissance.

A global network of artists fuel the site-specific installations, performances, concerts, interactive landscape projections
and theatrical statements that we produce at Gowanus Loft, our 3,000ft.2 project space in Brooklyn's birthplace.
Our capacities cover all facets of conceptual/graphic/interior design, brand strategy & creative production,
with proven storytelling success in cinema, the written word, bodies in space or the space itself.

We explore paradigm shifts. New business inquiries here.



FOUNDER × CREATIVE DIRECTOR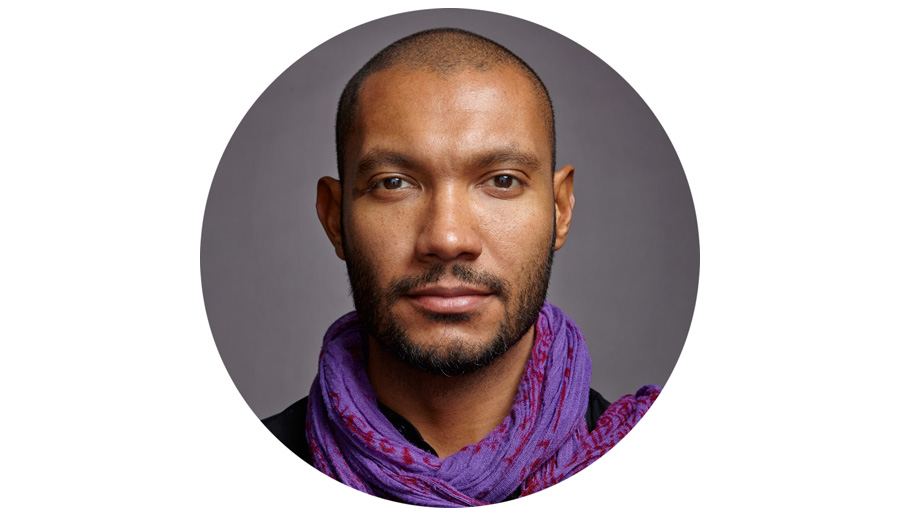 Portrait - Jens Umbach

George Del Barrio (b. 1976 Queens, NY) is a doer that dreams, a storyteller that prefers to get his hands dirty,
and a creative director (photographer, graphic/projection designer, copywriter & editor)
driven by the understanding that anything is possible.




PRODUCER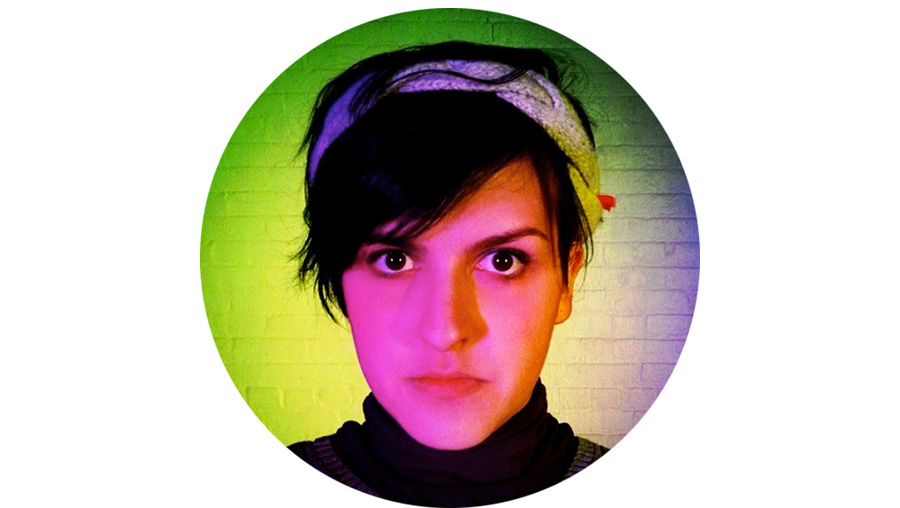 Autoportrait - Vanessa Gonzalez-Bunster

Vanessa Gonzalez-Bunster roams the Earth seeking inspiration, knowledge, connection, reason and bacon.
As a dancer turned photographer she loves the juxtaposition between still and moving,
which she explores in her art as well as her daily life.

You can frequently find her dancing through supermarket aisles, combing through books at the Strand
or lugging a 300 pound projector while patching the walls of Gowanus Loft.




CURATOR


Courtesy The Netherlands Diplomatic Mission In USA

Born in Aruba, Renwick Heronimo decided early on to make a career in the arts.
He began by studying architectural design and fine arts in the Netherlands and the United States.
He returned to the Caribbean in 1992, where he participated as artist and curator in numerous international exhibits
and cultural projects for more than a decade, eventually directing an experimental art space.

Currently, Renwick is expanding his professional practice to incorporate key paradigm shifts
and emerging critical frameworks in the global sphere.




CREATIVE TECHNOLOGIST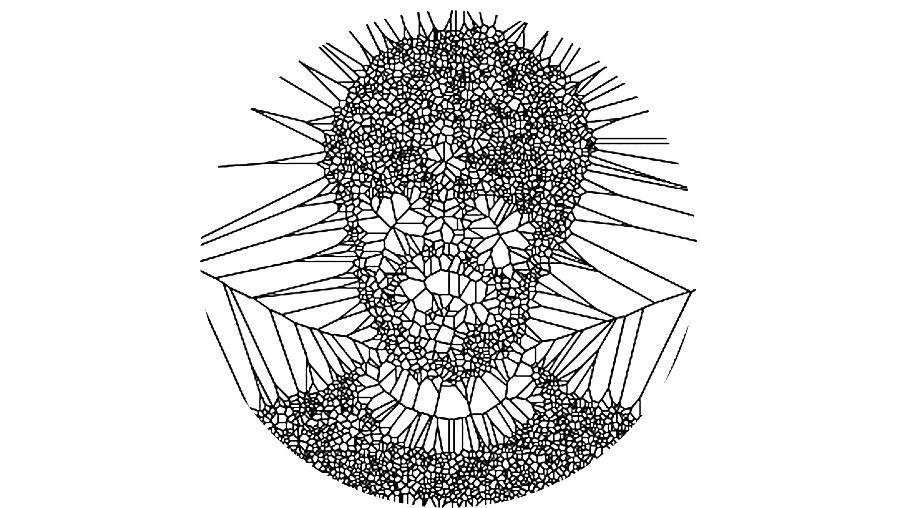 Voronoi Tessellation using Processing - Sheiva Rezvani

Mark Kleback is a musician, fabricator, and programmer
who works to combine digital interfaces with the physical world.
He runs Kleebtronics, curates the Death By Audio Arcade in Williamsburg,
and teaches kids how to build circuits at Beam Center in Cobble Hill.




ARTISTIC DIRECTOR, THE VIEWPOINTS WORKSHOP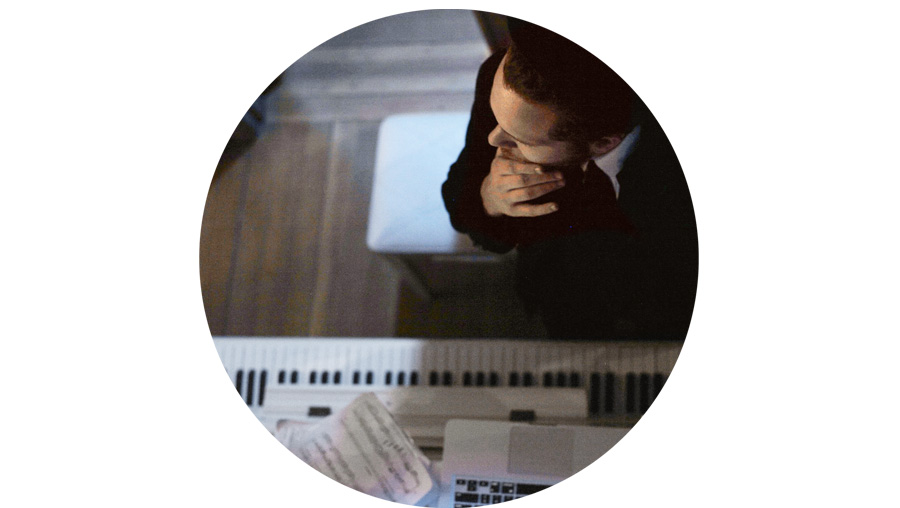 Photograph - Carl Wiemann

Jacob W. Patorti's addiction is creation.
Artistic direction, music direction, accompanying, conducting,
teaching (from toddlers to elders), and creating with passionate and driven
individuals are the things that fill Jacob's schedule as he splits his time between NYC & VT.

Also the Founder and Artistic DIrector of Merchants Hall (Rutland, VT),
Jacob takes the work as serious as brain surgery and spends his
out-of-rehearsal time constantly enjoying life and never missing the views.




MANAGING PARTNER, GOWANUS LOFT


Portrait - Beatrix Worthington

A product of the soviet photography mills of the early 80s,
Ashton is an accomplished commercial shooter who covers everything from CEOs to dildos.
Ashton's favorite toy is Legos.