Gowanus Loft is a nurturing, epic space for creatives to explore and express their ideas —
3000 square feet of sun drenched space perched atop the Gowanus Industrial Arts Complex.
This collusion with Ashton Worthington launched 28 July 2012.




The Loft features a large, wide open project space with modular gallery lighting,
heavy electric, multiple bathrooms, and a well-appointed kitchen/living area.
Positive, creative, productive energy is baked into every fiber of the space.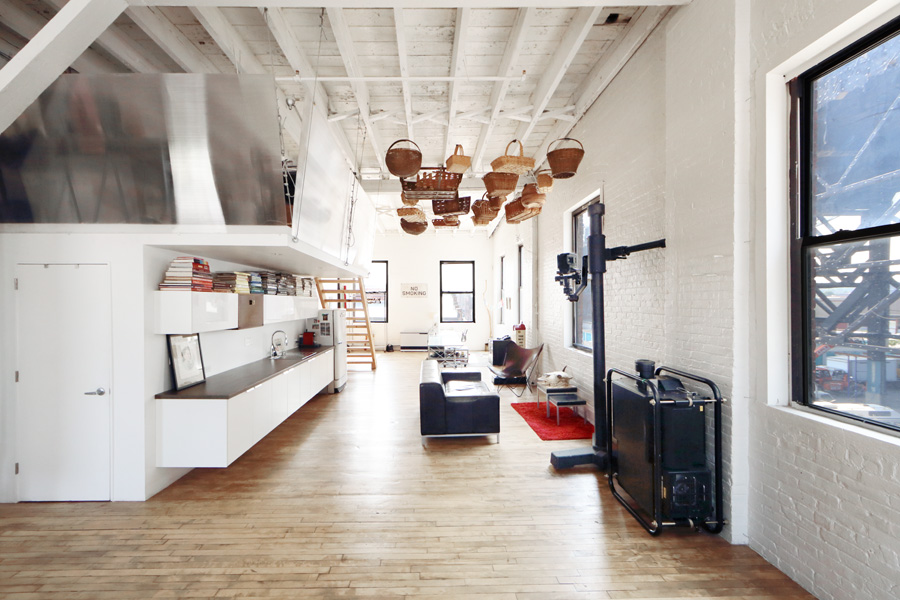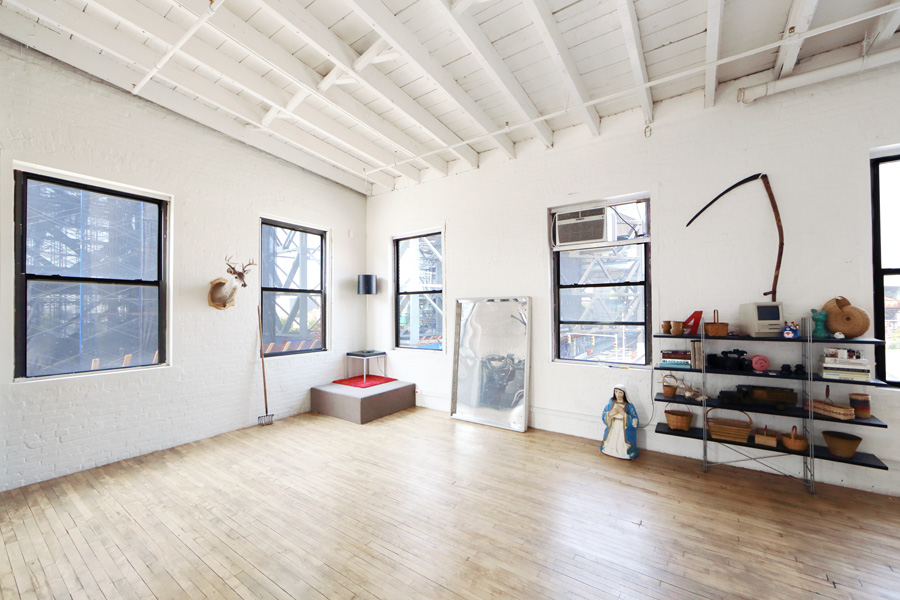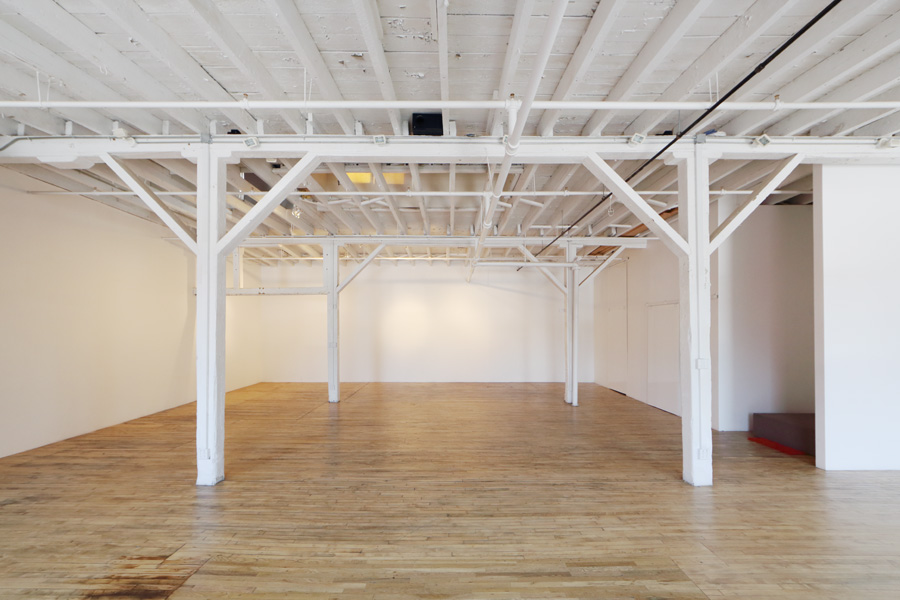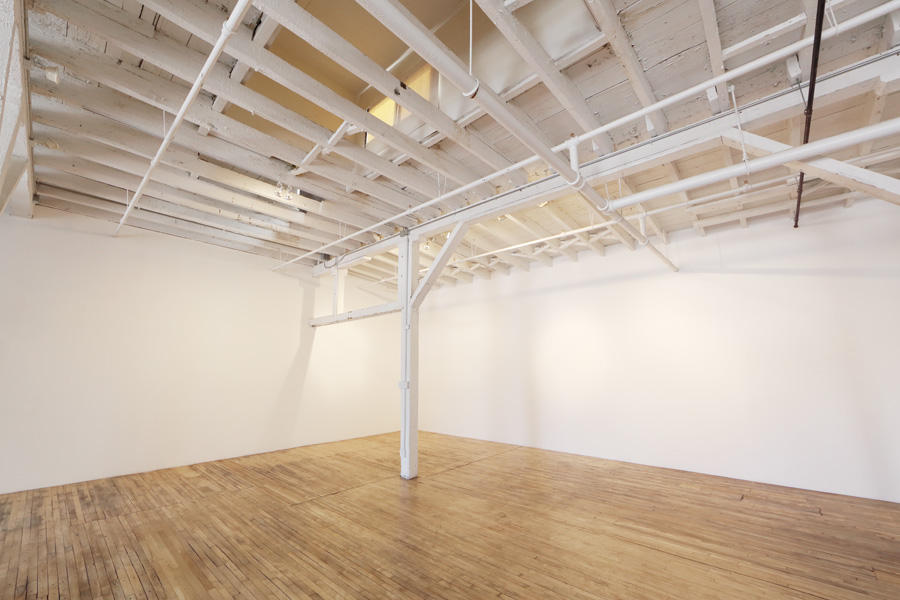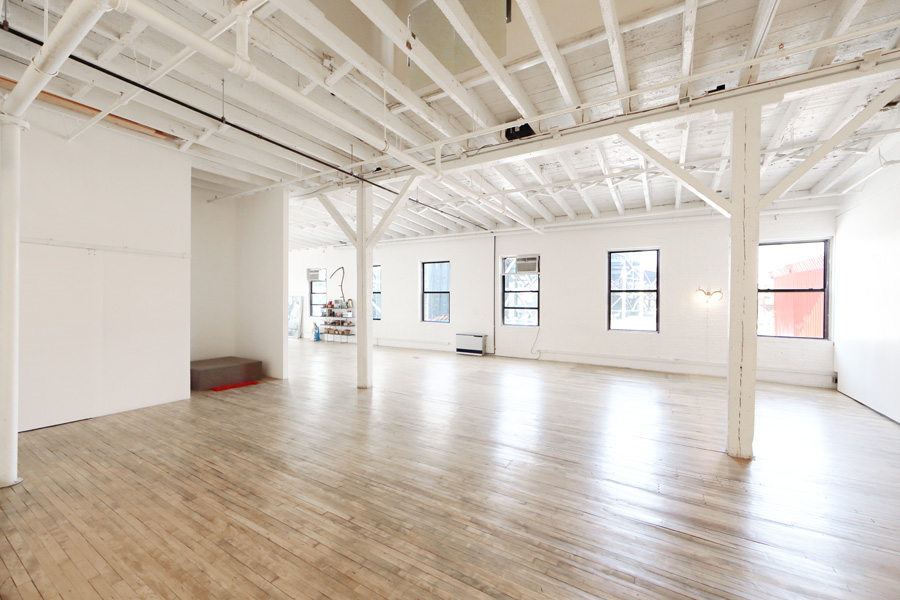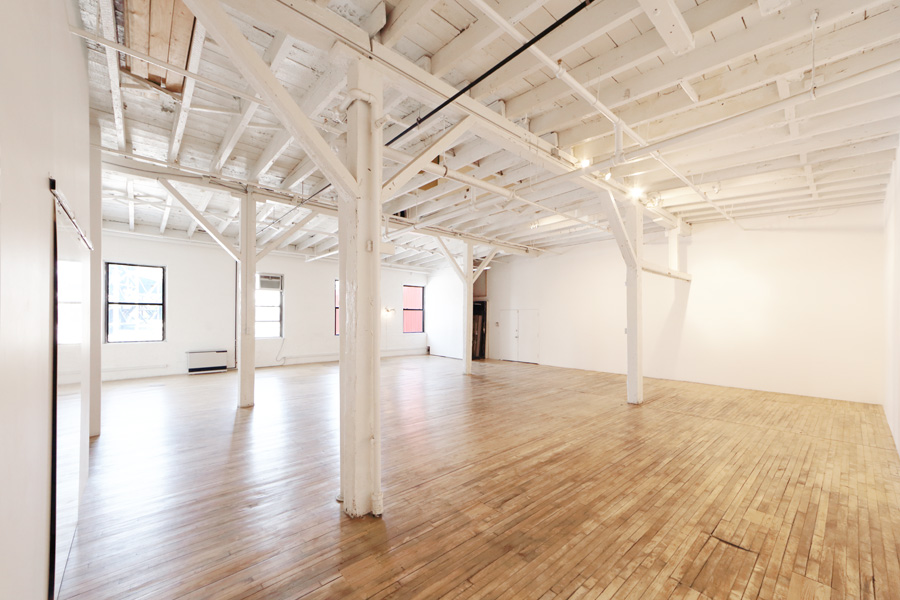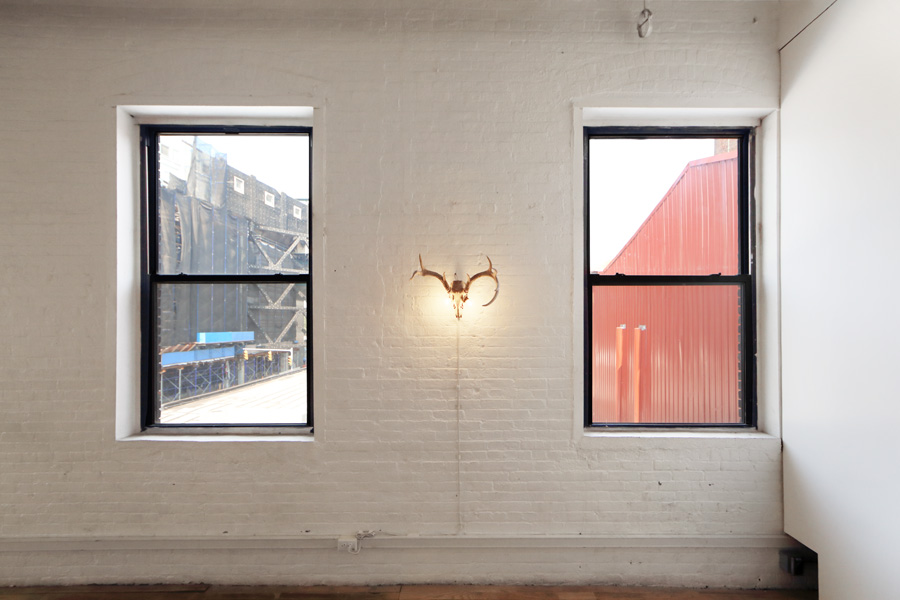 GL is ideal for film & photo production; site-specific exhibition & performance; project development; rehearsal.
All Loft installations are supported by VR's experienced and collaborative creative/production team.
Private events happen on a select basis. This space is dedicated to the expansion of creativity.





Walkthrough inquiries | George Del Barrio